I'm a women's health & fitness trainer specialising in supporting women from pregnancy, postnatal and the later stages of womanhood.
Still not sure what's right for you?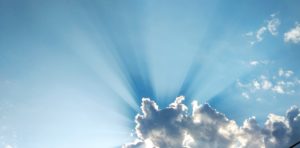 What is Vitamin D? Initially Vitamin D was prescribed to those who had rickets/more bone fractures & where it was found that these people were very low in Vitamin D. Over the years more and more research as gone into Vitamin D as they found we cant get much of ...