Gift vouchers can be used for any classes, courses or assessments.
Buy a gift voucher
Treat a loved one with a gift vouchers for a class. These gift vouchers can be used towards any classes and courses and have an 8 months expiry date. When the recipient is ready to use the vouchers these can be used here on the website for any class, course or assessment, if you have any problems using them please get in touch.
Vouchers available:
Booking can be made via the online booking system.
Not sure which fitness class is for you.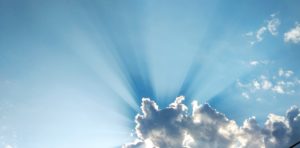 What is Vitamin D? Initially Vitamin D was prescribed to those who had rickets/more bone fractures & where it was found that these people were very low in Vitamin D. Over the years more and more research as gone into Vitamin D as they found we cant get much of ...