Online Holistic Core Restore®- Everywoman
Designed to improve your core strength and pelvic floor, this popular programme covers nourishment, hydration and core strengthening exercises as well as the importance of rest and self care. It really is the best way to set you up for a lifetime of good pelvic health.
Pelvic Floor Health in the 6 or 12-week foundation course
Holistic Core Restore® EveryWoman course is a comprehensive 6 or 12-week programme designed for women at all stages (from pregnancy through to postnatal and way beyond) who want to work on pelvic floor, core and overall health with a functional exercise programme. We also talk about nutrition to aid recovery and there are homework videos to enhance your progress.  You get your own exercise booklet and kit included.
The NEW programme is split into two phases –  the first 6 weeks will be run live via Zoom (or if we are back in the hall then it will be in the Elmgrove Centre, just off Redland Rd) with me, then the second 6 weeks will be an online programme with recorded videos, with ongoing support from me.
Phase 1 is the perfect opportunity for you to really master the exercises and achieve some brilliant results, while Phase 2 will ensure you capitalise on what you have achieved already and help you integrate core and pelvic floor exercise into your life on an ongoing basis.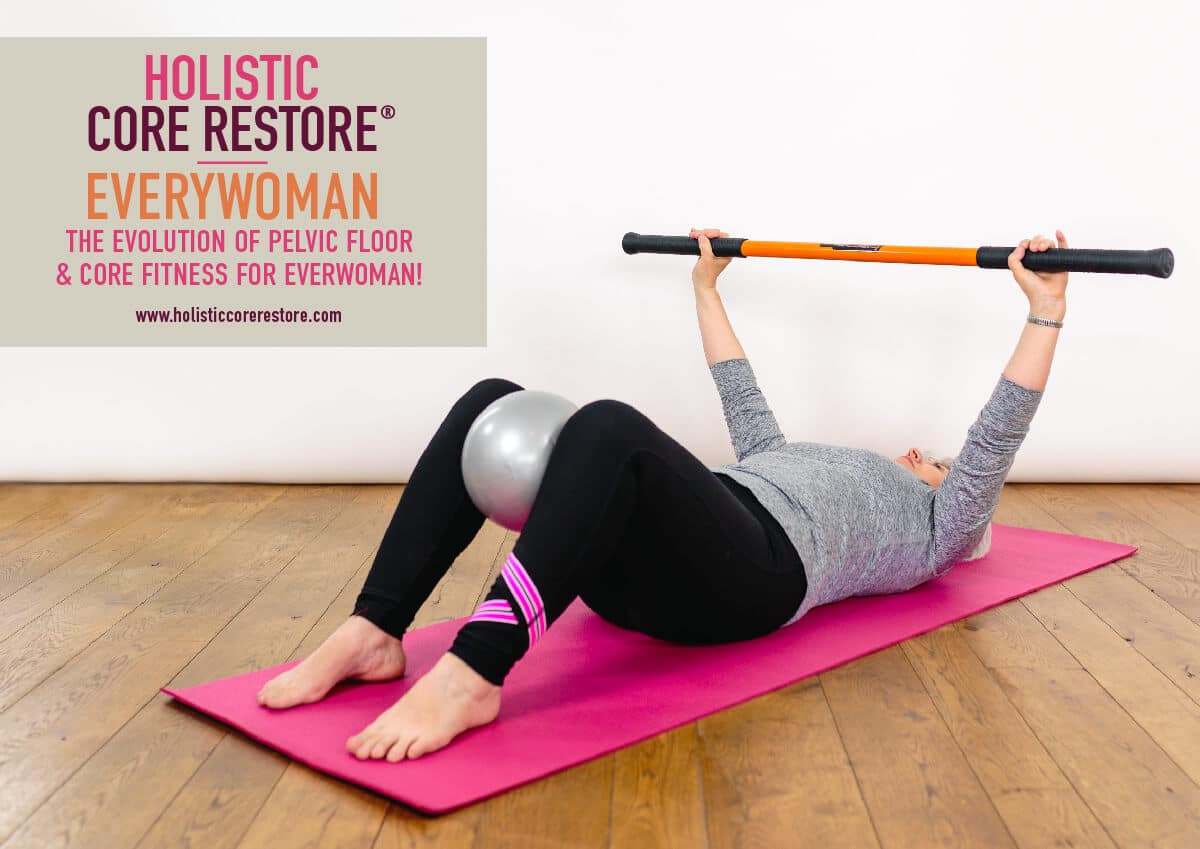 When: Thursday 11.00am  – 12.00 noon
Next course: Thursday 10th September 2020
Where: Currently course to be completed at home via Zoom.
(previous inside location Elmgrove Centre, The Small Hall, Redland Rd (opposite no 71), BS6 6AH)
How much: You can either pay for the full 12 weeks at £205 (can pay in installments) OR you can pay for 6 weeks live course at £140 with the option at the end of the course to continue to the online portion of the course for an additional £85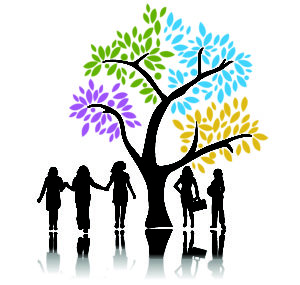 |
You are a woman - PLEASE read this!! When I qualified as a personal trainer back in 2006 ...
Read More

→
|
I thought I would write something about sleep and how it can be affected by our hormones.  Obviously, ...
Read More

→
|
What is Magnesium & it's importance as a Mineral? Magnesium is a mineral - a mineral is a ...
Read More

→