Holistic Core Restore® – Heat
Holistic Core Restore® HEAT is a fantastic and suitable progression from the Everywoman course and Buggyfit.
The course will get your heart rate up and start strengthening your muscles, but in a pelvic floor safe way.  This is the natural progression from the Everywoman course before doing the more weight and cardio based Mums Bums & Tums classes.
Do you want to know how to exercise to improve your fat loss with respect to your Pelvic Health status i.e. without huge impact/load/force going through the Pelvic Floor and Core?
Are you ready to take it up a notch or two to experience the FUN being put into FUNCTIONAL and be PUSHED! If so then join my HEAT classes live on Zoom on a Tuesday evening at 7.15pm for 45 minutes.
Payment is made up front for the block of classes.
If you are attending please fill out a health screening form before you attend (if you have recently completed this for the Everywoman course you don't need to complete this again).
If you unsure if this class is for you please complete my health screening form and/or ask me via email at pt@vickihill.co.uk.
When: Tuesdays at 7.15 – 8pm on ZOOM
Next course: Tuesday 22 September at 7.15 – 8pm
Where: Currently course to be completed at home via Zoom.
How much: £54 for six weeks
(price will vary on length of block)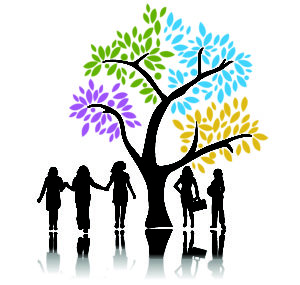 |
You are a woman - PLEASE read this!! When I qualified as a personal trainer back in 2006 ...
Read More

→
|
I thought I would write something about sleep and how it can be affected by our hormones.  Obviously, ...
Read More

→
|
What is Magnesium & it's importance as a Mineral? Magnesium is a mineral - a mineral is a ...
Read More

→