Vicki has created a series of weekly videos for the month of May.
In these videos Vicki will be progressing 4 or 5 simple exercises each week.
The first week will start with the basic move, second week next level up /added load etc and so you can see your progression throughout the month of May.
Simply sign up below to be added to Vicki's database to receive the weekly videos.
To receive these weekly videos all you need to do it to sign up here.
If you have any problems please let me know at pt@vickihill.co.uk
The videos will be sent to your email every Monday for you to complete as and when you like and how many times you like.
Each week will step up each exercise so you will be able to see some great progression over the month of May.
If you have any questions about how to sign up or any of the exercises please feel free to email Vicki at pt@vickihill.co.uk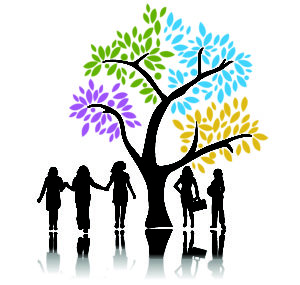 |
You are a woman - PLEASE read this!! When I qualified as a personal trainer back in 2006 ...
Read More

→
|
I thought I would write something about sleep and how it can be affected by our hormones.  Obviously, ...
Read More

→
|
What is Magnesium & it's importance as a Mineral? Magnesium is a mineral - a mineral is a ...
Read More

→