Online Holistic Core Restore® – Diastasis Healing
If you have a Diastasis Recti or feel disconnected to your core and/or pelvic floor then I can help with a 1:1 assessment before following the healing programme.
Heal your Diastasis
A programme for those who've had a baby, no matter how long ago and have still got a Diastasis Recti or feel disconnected to their Core and/or Pelvic Floor.
Healing a Diastasis Recti is a whole body issue, and an assessment is required to start with then a programme that focusses on nutrition for healing, breathing and postural alignment.  This is a very bespoke programme and may take more time than you expect. I work with each individual and that person's needs.
Not sure which fitness class is for you.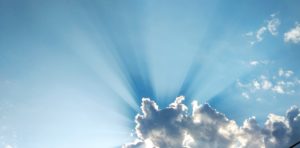 What is Vitamin D? Initially Vitamin D was prescribed to those who had rickets/more bone fractures & where it was found that these people were very low in Vitamin D. Over the years more and more research as gone into Vitamin D as they found we cant get much of ...