For any women stuck at home and want to start working out again.
Are you going through the menopause or the peri-menopause?
Due to COVID-19 I am now offering a new online menopause fitness class to help keep everyone as active as possible.
It is a chance for more menopausal women to get more active again, this is aimed at women with a basic level of fitness where we will start and then build fitness from there.
This class is for women who are peri-menopausal, going through the menopause or post-menopause.
Other menopause fitness classes
For those menopausal who are already quite fit please take a look at my Online Evening Fitness classes as well as my Online Mums, Bums & Tums classes.
Please make sure you have filled in the health screening form before starting
You will get a new video each week and the videos will be available to watch for one week.
When: Wednesday afternoons
Dates: TBC
Time: 2pm
Where: At home
Price: 3 weeks for £21
*prices vary on length of course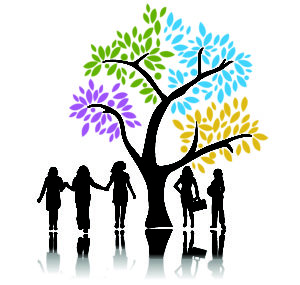 |
You are a woman - PLEASE read this!! When I qualified as a personal trainer back in 2006 ...
Read More

→
|
I thought I would write something about sleep and how it can be affected by our hormones.  Obviously, ...
Read More

→
|
What is Magnesium & it's importance as a Mineral? Magnesium is a mineral - a mineral is a ...
Read More

→