Online New-Mums Strengthening Class
This is my NEW online class to get new mum's strengthening at home.
This class is for anyone who is 6 weeks post-birth or 10 weeks post c section. If you haven't done much core strengthening and exercise before. This is a class where we build your core strength with basic but important exercises.  This is a short course to set you up for the Holistic Core Restore Everywoman course.
During the classes, I will also offer education on health throughout.
The Tuesday sessions will be live with me via Zoom which will be recorded and then sent to you so you can then continue to use for the week.
When: Tuesdays
Time: 2pm
Next Block of classes: Tuesday 2nd June
If you miss the start of the block and would like to join mid way through please email pt@vickihill.co.uk
Where: At home
Price: 5 weeks is £35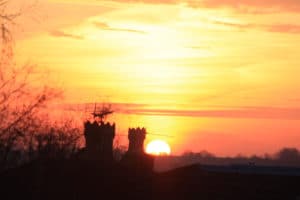 |
Progress safely I am definitely from the school of slow and steady progression.  Many a time I have ...
Read More

→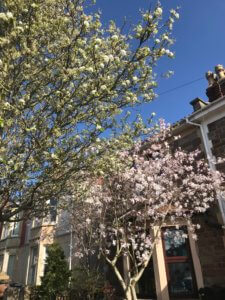 |
How are you all doing?? How have YOU been coping with the change in your life? It has ...
Read More

→
|
Are you doing the right exercise to suit your body? This is something I really wanted to put ...
Read More

→