Do you have clear fitness or core strengthening goals that you want to achieve? Whatever your goal, I can help you put a personalised plan in place to give you the best possible chance, and then work with you every step of the way to get you over the line.
One-to-one sessions to get you on track
1:1 Postural & Body Assessment:  are you unsure if you have a diastasis and which exercises you should be avoiding?  Would you like to know how your body posture and how you get up from the chair or lift something heavy can have an impact on your abdominals and pelvic floor?  You can book a one off assessment session.
Holistic Core Restore® Everywoman on 1:1 – you get the full 1:1 support for an hour a week for 6 weeks – 1st week will be am 80 minute session. You will be given kit (worth £15), an educational booklet, access to the homework portal, the full education and nutrition advice.  It is initially a 6 week course with your 1st week lasting 80 minutes .
1:1 Holistic Core Restore® Diastasis & C-Section programme – an individual programme depending on your needs. You will also get the kit, educational booklet, nutritional advice and homework videos specific to you.  It is a 6 week programme – the 1st session is 80 minutes followed by 1 hour sessions each week.
Please note: Due to the current situation if you are interested in a 1:1 with Vicki please email to let us know, but hopefully you understand that we will be in touch when we know more about what is or isn't allowed to happen.
Currently there are non 1:1 appointments available due to COVID-19
Holistic Core Restore® Everywoman 6 week course:  £330
Holistic Core Restore® Diastasis & C.Section Programme: £330
One off 1 hour assessment: £49
5 General Personal Training Sessions: £225
Sessions take place in my studio in Bristol.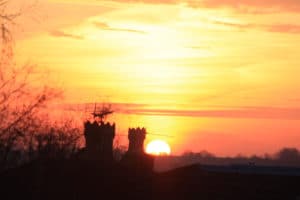 |
Progress safely I am definitely from the school of slow and steady progression.  Many a time I have ...
Read More

→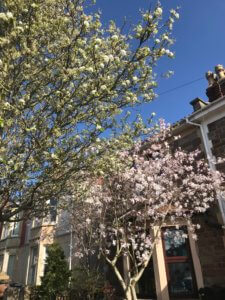 |
How are you all doing?? How have YOU been coping with the change in your life? It has ...
Read More

→
|
Are you doing the right exercise to suit your body? This is something I really wanted to put ...
Read More

→